Schedule Virtual Appointment
Thinking about Studying Away? Would you like to learn more about studying away or the application process? Furman's Study Away opportunities range from three-week intensive May Experience courses to semester or yearlong programs, both in the U.S. and abroad. Students can choose from programs offering internships, language immersion, interdisciplinary courses, or enrollment at partnering universities abroad. Students should begin planning for Study Away early in their Furman years.
The Rink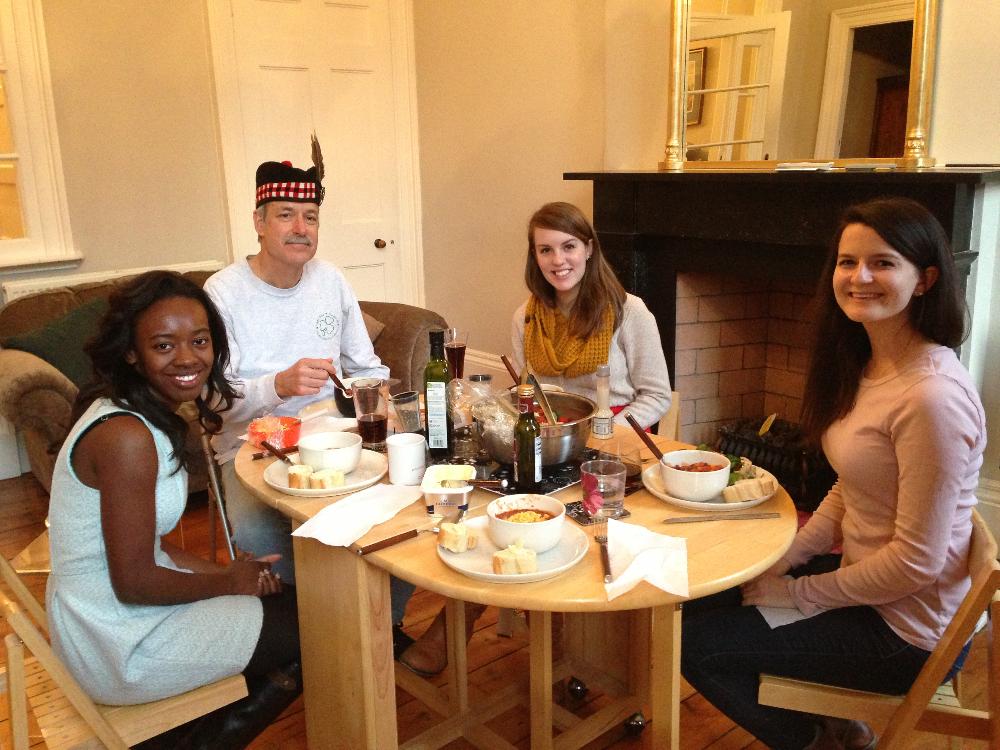 er Center for Study Away and International Education offers individual Study Away Advising by appointment. All students are required to meet with their designated adviser before their program's application deadline to discuss programs and the study away process at Furman. Students may utilize this time to discuss any questions or concerns they have privately with their adviser.
Students may schedule their
mandatory advising appointment
with their designated study away adviser below:
Last names A - M :
Schedule an Advising Session NOW with Caitlynne (evening hours available upon request)
Last names N - Z : Schedule an Advising Session NOW with Ben (evening hours available upon request)
Any student: Schedule an Advising Session NOW with Nancy (evening hours available upon request)
Study Away General Information Sessions - PASSED
(
Optional but highly recommended
)