Health & Safety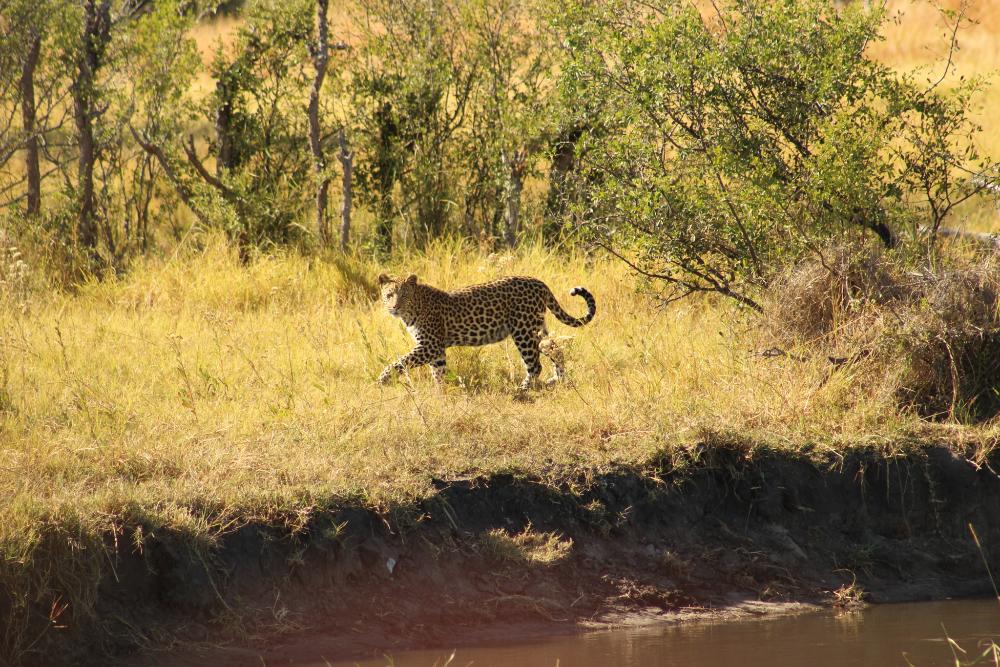 For Furman University's latest update on COVID-19 (coronavirus), please visit Furman University's COVID-19 Homepage
Living in a foreign country for any amount of time can be challenging, both physically and emotionally. Before you depart, be sure to review our resources to prepare for your trip so you know what to expect, and what to do in an emergency.
You can find additional tips and resources on to help you prepare to study away from Furman's campus in the
Student Study Away Handbook
.