Apply for Study Away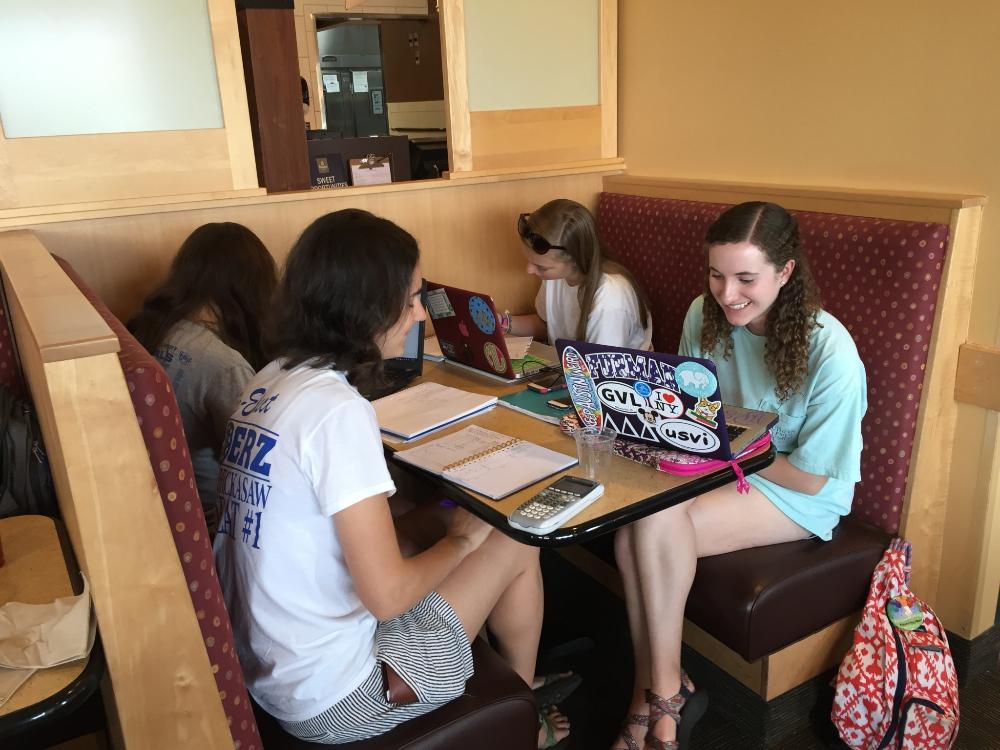 Beginning an Application:
To begin an application, locate the program you wish to apply for using 'List of Programs' or 'Search for a Program' in the side menu. Click on the name of the program to go to the program information page.

If the program is currently accepting applications, you will see a button labeled 'Apply Now' next to the available program terms. Click on the 'Apply Now' button to begin your application.

Under the Dates/Deadlines heading, you will find the terms in which this program is available, the application deadline, the decision date (the date when the faculty will begin notifying students of their decisions), and the start and end dates for travel.

If this is your first time applying, you will be asked if you are a Furman user: answer 'Yes'. Then you will be prompted to login with your Furman network name and password. Next, you will be asked if you want to create a profile using your Furman information: answer 'Yes'. This will create your account.
Application Deadlines: Dates vary by program. Get details.
See available Study Away Programs.